El Duque invaluable during Yanks' dominant run
Free agent Hernandez helped Bronx Bombers to three straight World Series titles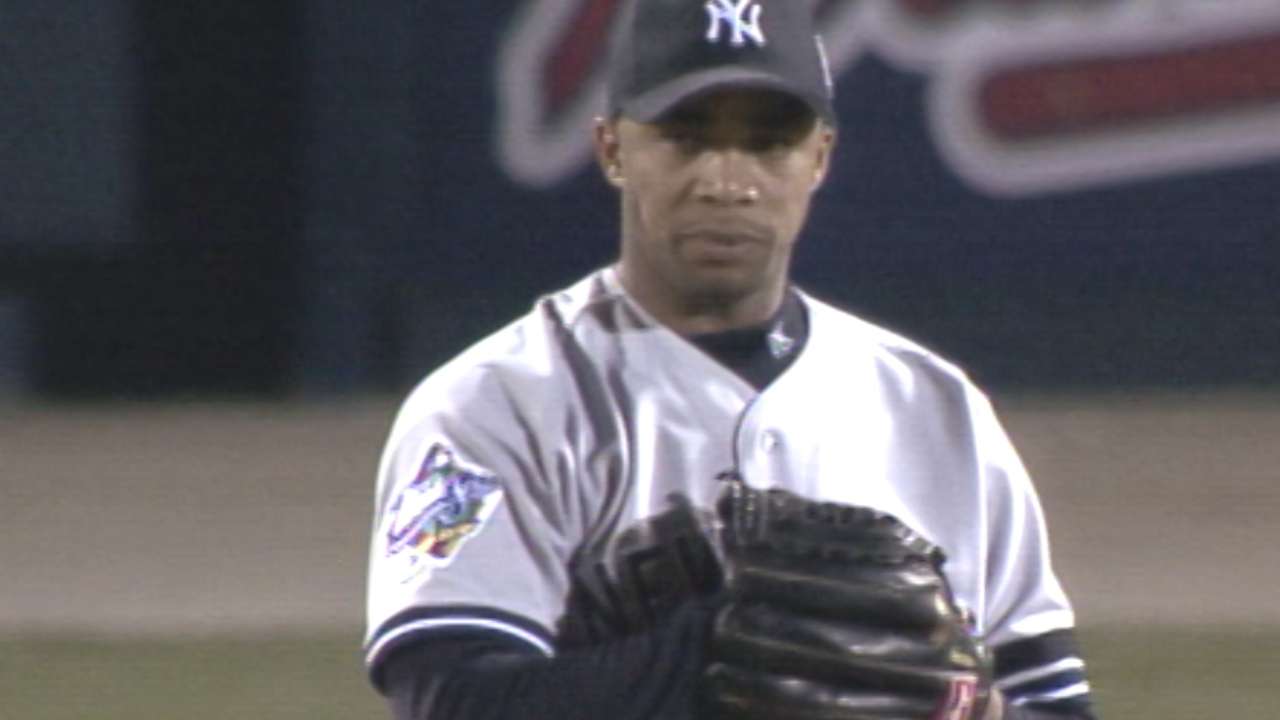 Before bidding adieu to the Hot Stove season, we asked our 30 beat reporters to look back at their club's past and answer the following question: Who is the best free-agent signing in the team's history?
We narrowed the choices with the following parameters: The signings had to be multiyear contracts, to exclude fluky one-year deals and to focus on players who got real commitments. And contract extensions don't count. Only instances when every team in the league had a chance to bid on the player were allowed, including international free agents who received Major League contracts.
Continue Reading
Bryan Hoch has covered the Yankees for MLB.com since 2007. Follow him on Twitter @bryanhoch and on Facebook. This story was not subject to the approval of Major League Baseball or its clubs.