Inbox: Is Drew making case for 2016?
Beat reporter Bryan Hoch answers Yankees fans' questions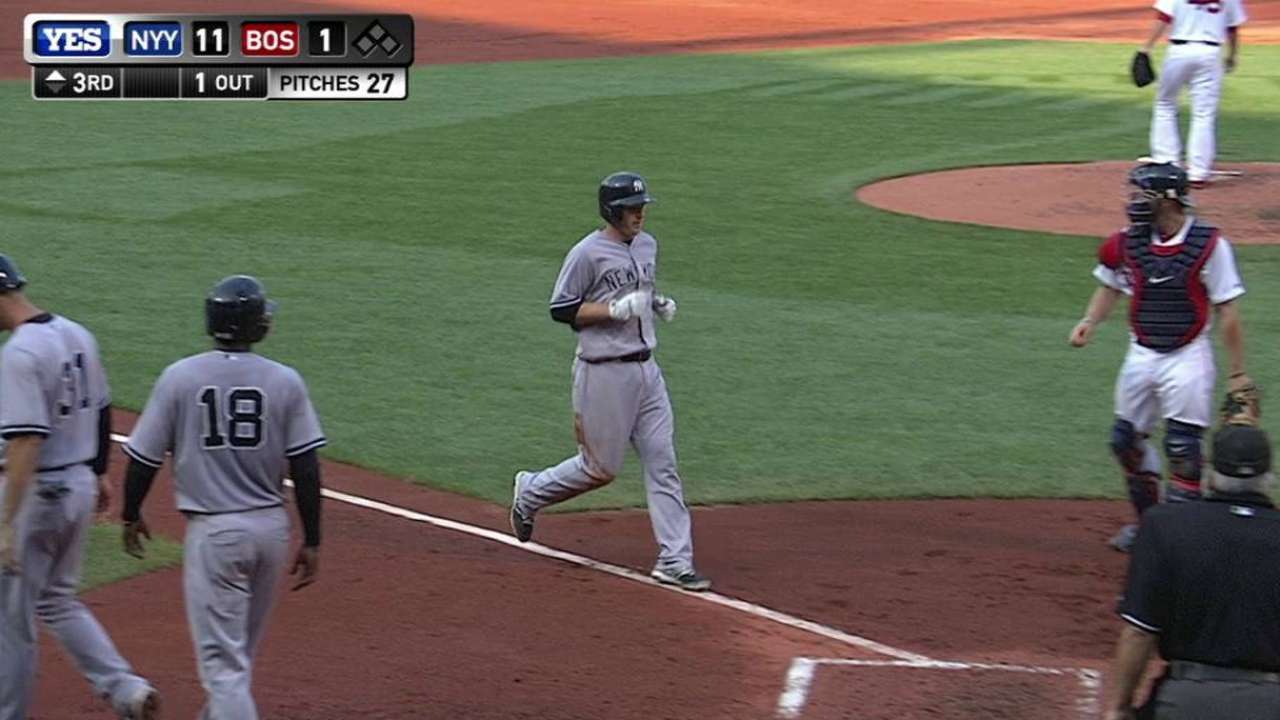 If Stephen Drew maintains his production, do you think the Yankees will try to retain him this offseason?
-- John C., Stony Brook, N.Y.
Drew has come a long way to get his average above the Mendoza Line -- he's up to a season-high .211, and the guy they call "Dirt" is riding a 15-for-41 (.366) hot streak since Aug. 19. Count me among those who didn't see that coming, but Brian McCann made a good point when he said that Drew has impacted games with his occasional power and solid defense, despite the low average.
More
Bryan Hoch is a reporter for MLB.com. This story was not subject to the approval of Major League Baseball or its clubs.