Yanks option Boesch to add an arm to 'pen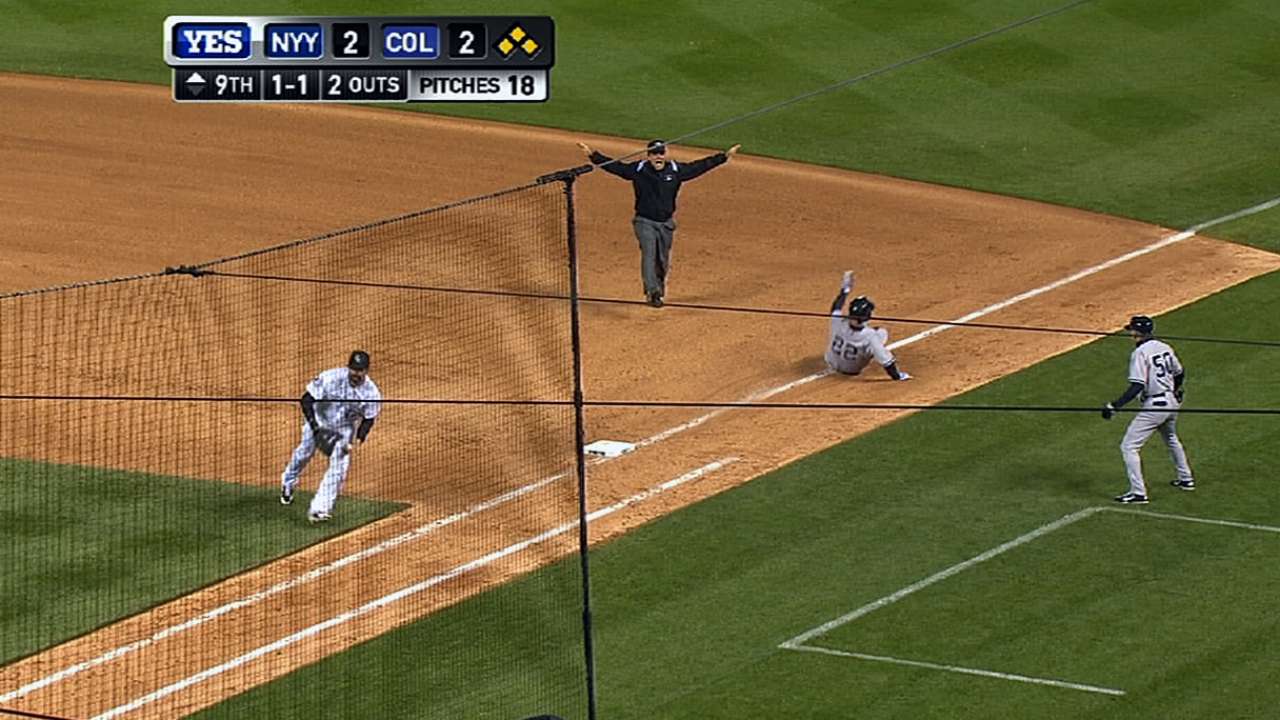 CLEVELAND -- The Yankees made the most of the 40 minutes between games of Monday's doubleheader against the Indians.
Looking to bolster its shorthanded bullpen, the club optioned outfielder Brennan Boesch to Triple-A Scranton/Wilkes-Barre and called up pitcher Brett Marshall after its 1-0 loss.
"The role I was given wasn't a role that anybody would want," Boesch said. "My goal is to be an everyday player again, and the best way of doing that is going down and getting some at-bats and working hard down there. That's really the first step to getting back to where I need to be."
A sixth-round selection by New York in the 2008 First-Year Player Draft, Marshall has gone 2-2 with a 4.60 ERA in six starts for the RailRiders. With closer Mariano Rivera and setup man David Robertson unavailable for Monday's action, the Yankees had only four viable options in their bullpen. Boone Logan and Preston Claiborne pitched in the first game of the twin bill.
Manager Joe Girardi estimated that Vidal Nuno, the Yankees' Game 2 starter, would be limited to about 75 pitches.
Boesch went 1-for-4 in the twin bill opener. He batted .209 with two home runs in 19 games for New York.
Zack Meisel is a reporter for MLB.com. Follow him on Twitter @zackmeisel. This story was not subject to the approval of Major League Baseball or its clubs.