Jeter endorses adjustment of transfer rule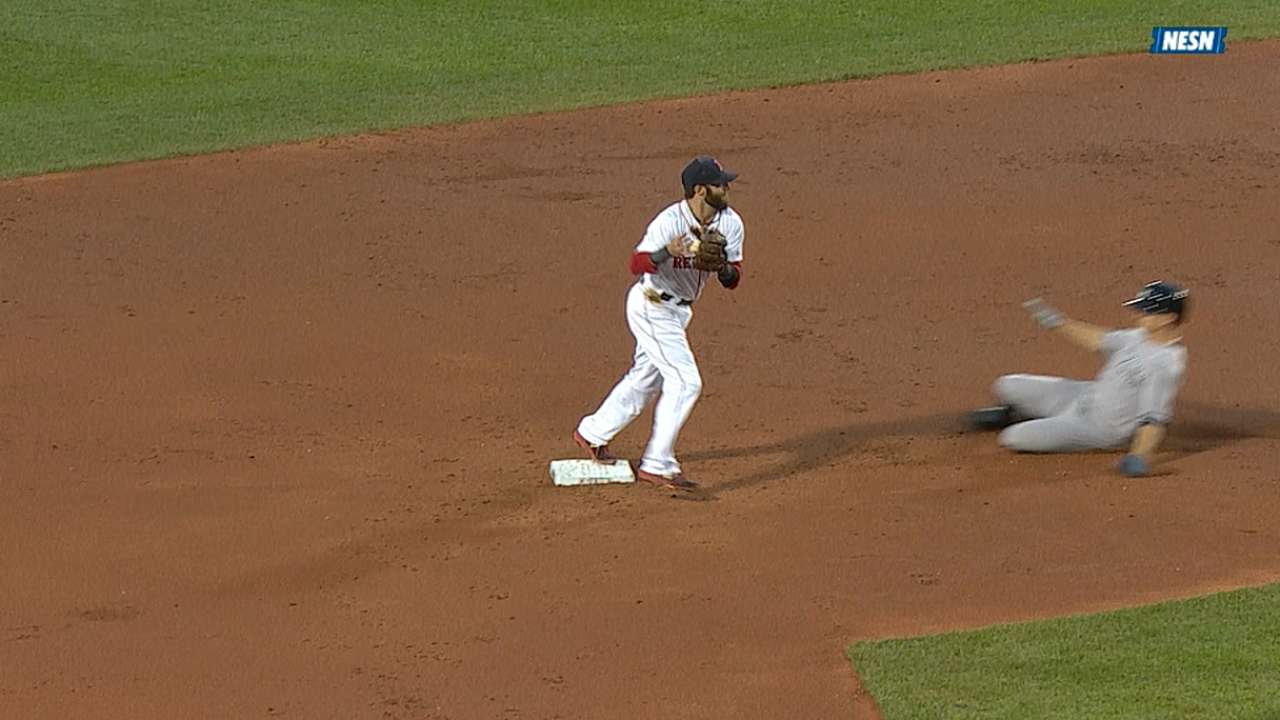 NEW YORK -- Derek Jeter has been part of 1,372 double plays in his Major League career. You'd figure he knows what he's doing.
He did, until the transfer rule.
"It made it very uncomfortable to try to turn a double play," Jeter said on Friday.
Jeter applauded Major League Baseball's decision to clarify the rule, and in effect to return it to the way it was called before this season.
"I'm happy," Jeter said. "That was a tough one to enforce."
Until the rule was clarified on Friday, umpires (and replay officials) were ruling that a catch didn't count unless the player took the ball out of his glove cleanly.

"It sounds funny, but literally it was, 'Catch it, hold it, make sure you don't drop it [and then throw],'" Jeter said. "It appeared a lot of people were taking it step by step."
Danny Knobler is a contributor to MLB.com. This story was not subject to the approval of Major League Baseball or its clubs.