Capuano 'excited' to be in Yankees' rotation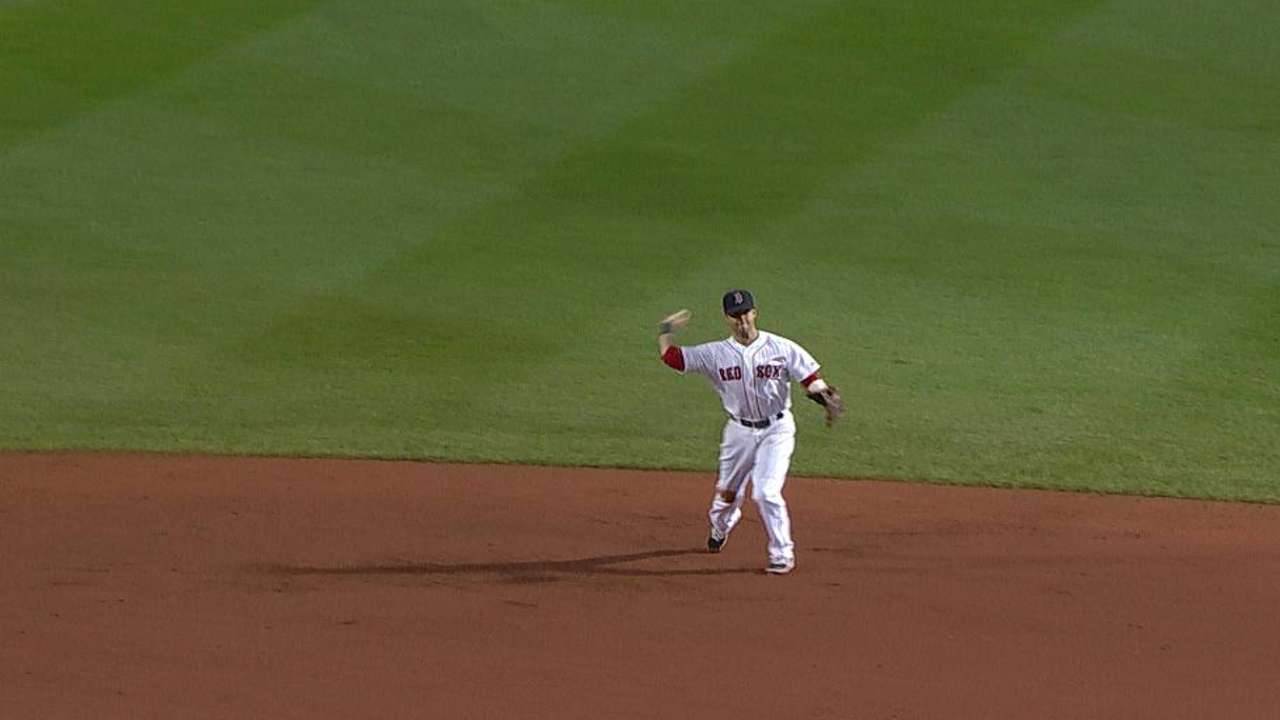 NEW YORK -- Chris Capuano, the Yankees' newly acquired left-hander, will be inserted into the rotation and make his first start for his new team on Saturday against the Blue Jays.
Right-hander Shane Greene was originally scheduled to make the start but will be pushed back to Sunday; right-hander Chase Whitley will now pitch out of the bullpen.
"We're going with a guy that has a little bit more experience," manager Joe Girardi said. "Doesn't mean that Chase won't have any more starts for us. … It gives us the opportunity to use our bullpen a little bit different, too."
Whitley has been inconsistent in his rookie season, going 4-3 with a 4.60 ERA, but struck out six in six scoreless innings in his last start against the Rangers. He will almost certainly shatter his career high of 91 innings in a professional season -- entering Friday, he had thrown 87 between the big leagues and Triple-A in 2014 -- and the Yankees are not sure how he will respond to the extra wear on his arm.
Capuano started this season with the Red Sox, and went 1-1 with a 4.55 ERA in 28 relief appearances before being released. The Rockies signed him as a free agent on July 4 and he made four starts in the Minors before being acquired by the Yankees on Thursday in exchange for cash considerations.
"If you had told me about 25 hours ago, I wouldn't have believed you," Capuano said about pitching for the Yankees. "The original plan was to be pitching in Colorado this weekend. I found out last-minute yesterday that I was going to be pitching here, and I couldn't be more excited about it."
Capuano joins right-hander Brandon McCarthy, left-hander Jeff Francis and third baseman Chase Headley as new additions to the team this month, as the Yankees attempt to improve the club for a push to the postseason.
"We're confident that he can pitch extremely well for us and help us out," Girardi said.
Jamal Collier is an associate reporter for MLB.com. This story was not subject to the approval of Major League Baseball or its clubs.